Contact Keystone
For after-hour common area emergencies, please call (949) 833-2600.
Contact Us
News and Updates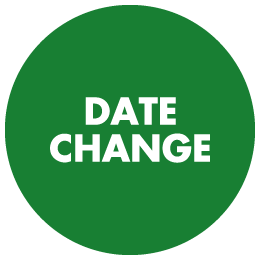 The October board meeting has been rescheduled from October 21st, 2021 to October 20th, 2021.
Your community newsletter is now available on the website.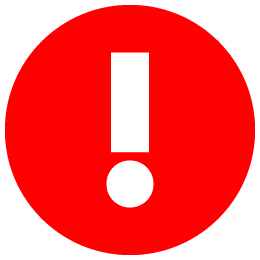 Following the Silverado Fire and the evacuation of nearly 90,000 Irvine residents, the Irvine Police Department determined the need to expand the use of evacuations zones beyond just those communities threatened by wildland fires. The City's new map now includes ALL-hazard evacuation zones for the entire City. Irvine residents are encouraged to become familiar with their zone prior to an emergency. Also, the City will use this map in real-time during emergencies to communicate zones under evacuation or shelter-in-place orders.